For my last "thing" it is time for some Bitmoji fun!  I am embarassed to say that, while I get the concept of a Bitmoji I had no idea how popular they were. My kids were quick to inform me that EVERYONE has a Bitmoji.
Creating my Bitmoji was fun…but stressful. I mean really, do you make it the way you want to look or the way you truly think you look? Talk about a First World problem.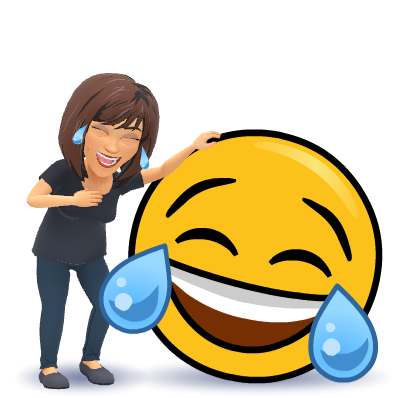 Wow, took me a long time to choose that Bitmoji! There are A LOT of fun options. Once I figured out how to add the Chrome extension it was super simple to add my Bitmoji to my post.
I downloaded the app and keyboard so I can now add Bitmojis to my texts and messages.
I am always surprised at how much my High School students still love stickers for their work. I am going to take the tips from this lesson and print out some stickers for my orientation lesson and as reward stickers when they complete their tasks. While the ones that were listed in the lesson were cool. I kinda like some sarcastic ones too.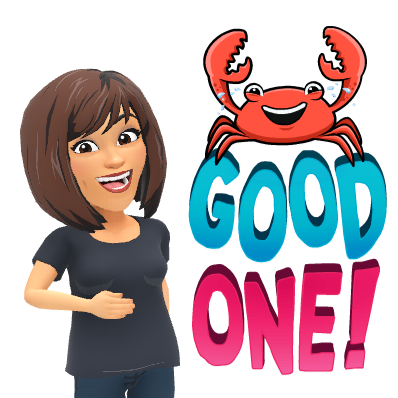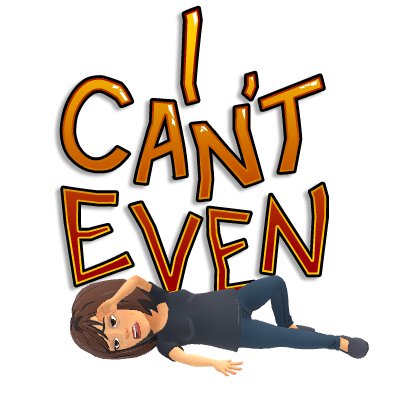 I really love the ideas presented in the article Using Bitmoji In Your Classroom and can see myself including these in my LibGuide Research Guides.
While my school is not a Google school I love the article/Google slideshow Creating Comics with Google Slides and am excited to incorporate a comic into my about me page for Freshman orientation.
Love this lesson!